About Us
History
Founded in 1995, AHEAD is a multi-dimensional brand with a proven track record of success distributing headwear, apparel, and accessories to the green grass, resort, and corporate markets. Its single focus of providing quality products, innovative, high-quality design, and merchandising concepts has led to more than 20 years of continued growth and expansion. AHEAD is a leading supplier of headwear to the USGA, PGA of America, Ryder Cup, and numerous PGA Tour events in addition to more than 5,000 green grass and resort shops throughout the world. Among active professional golfers who wear AHEAD gear on the course are Jim Furyk and Brittany Lincicome. Golf legends Jack Nicklaus and Annika Sorenstam wear AHEAD exclusively.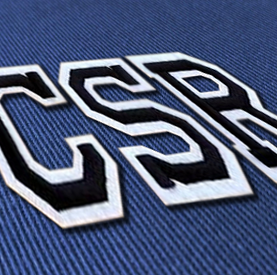 CSR
AHEAD, LLC is committed to a platform of Corporate Social Responsibility, striving for business solutions that integrate financial responsibility with long term social and environmental perspectives. AHEAD is also committed to ensuring fair working conditions in our supply chain, and is a proud member of FLA.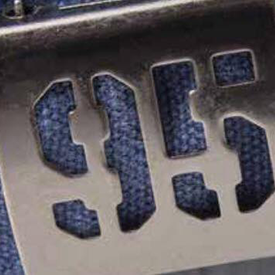 Mission & Focus
AHEAD is focused on remaining an industry leader in the development of eye catching graphics, innovative ornamentation techniques, top quality products, and creative solutions with the sole intention of helping all of our customers to succeed.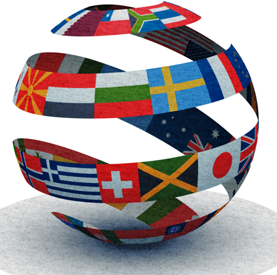 Global Distribution
AHEAD has the world covered with licensees and distributors in 6 continents... play has been suspended due to frost in Antarctica. From the Monterey Peninsula to St. Andrews, Hong Kong, Johannesburg, Sydney, and everywhere in between, you can be assured that you will find AHEAD's superior quality products in your travels!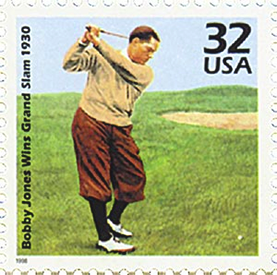 Contact Us
Do you have a favorite AHEAD story, or wish to purchase custom products for your own company, school, organization, or event? Let us know... we'd love to hear from you!